Since 2011
Serving Those Who Sacrificed For Us
Our Work
We serve from Fresno, CA to the Pacific Ocean to the Mexican Border, to the Arizona Border.  Our limitations are only as far as someone will come to us.
It is estimated that 95% of those we help have been homeless and have recently gotten their HUD/VASH housing vouchers or some other type of housing.  We will help ANY Veteran/Active Military/Reservist, they don't have to be wounded, disabled, a certain branch or a rank.  Just one of the 8% who have served or the.04% that are currently serving our Country.
We would like to be able to put to work some of those Veteran volunteers who have been putting in countless hours to make sure we are taking better care of our Veterans.  They are giving back because we helped them out; we took care of them in their hour of need.
We work with about 130 other Veteran organizations that refer their Veterans to us. 
What Drives Us
Our Mission
Patriots and Paws provides practical home goods and furnishings to Veterans, Active Duty and Reservists at no cost with our Provision for Patriots Program.  We serve all of Southern California.  Our Paws Program is working on creating a kennel where the same demographics can kennel their animals at no cost, when they have a need.
All provided at no cost.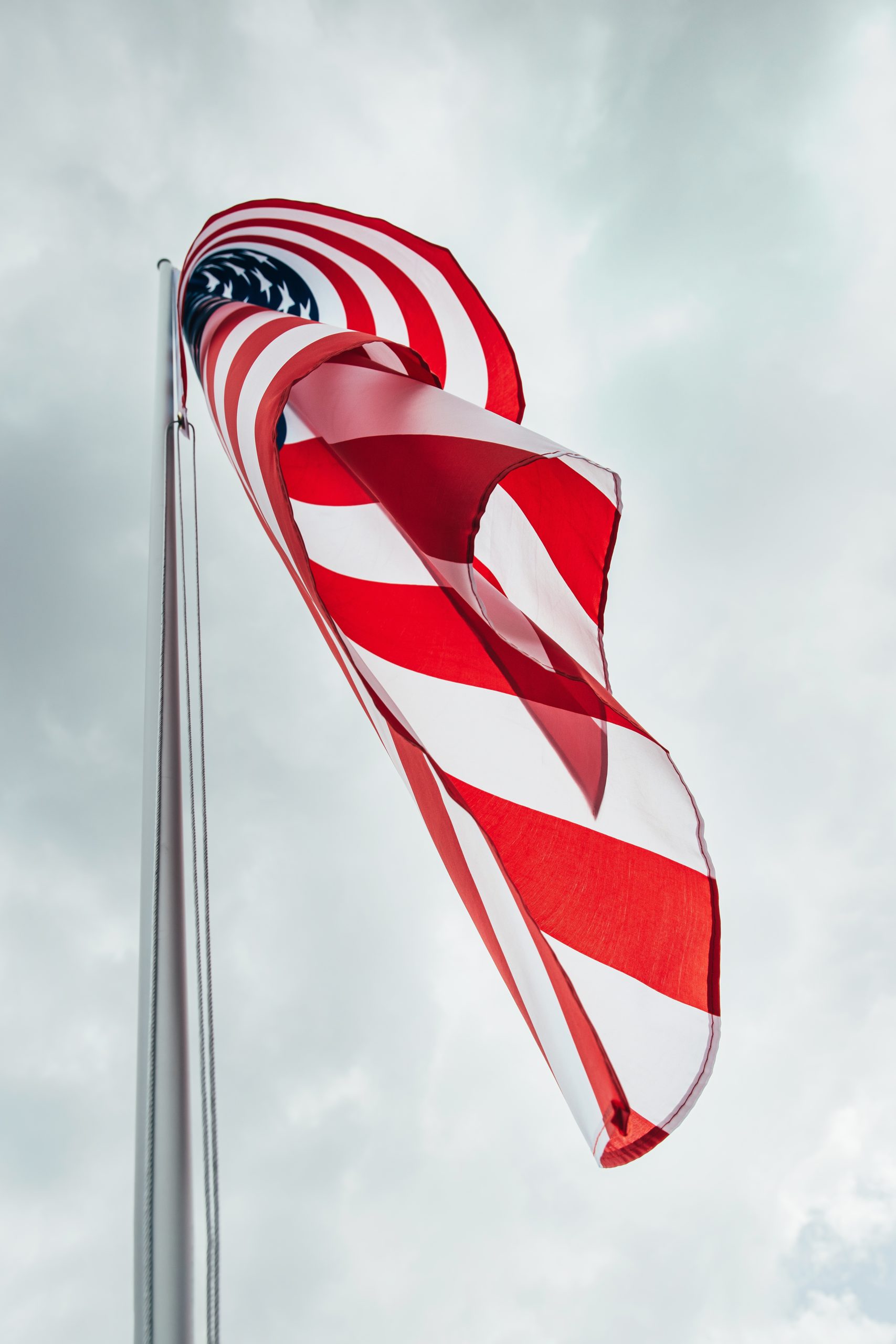 MAKING A DIFFERENCE
Leading The Way
Board of Directors
Tom Macias- President, Executive Board
Jim Reynolds – Co Vice President, Executive Board
Joe Sandoval – Co Vice President, Executive Board
Jeanette Parr – Treasurer, Executive Board
Dave Ortolf – Secretary, Executive Board
Penny Lambright – Founder/Chairman of the Board/CEO
Pam McKenzie – Former President, Executive Board
Provisions for Patriots
We provide basic home furnishings for our Veterans/Active Military/Reservists.  It can be as simple as kitchenware or a full apartment including couches, dining room tables, beds, linens, end tables, coffee tables, etc.  This gives them some dignity back and gets them off the floors.  Since most of those we help are formally homeless, they don't have access to these items.
Paws Partners
In the beginning, through our community partners, we provided a rescued companionship animal that is currently on shots, spayed, and has a micro-chipped.  These animals provide the unconditional love that so many of our Veterans need.  Many times our Veterans need to tell their stories, but don't have an outlet that is non judgmental and an animal provide this.
In 2020, a new law went into effect SB245 that allows Veterans to go to California County shelters and adopt an animal at no cost. Thanks to California Senator Lee Lee Chang who saw the need after a recent visit to us.
We are currently looking onto opening a kennel that will allow low income Veterans, who need to kennel their animals to do so at no cost.  We find that their is a need for this service, and get calls from local VA Hospitals asking if we can kennel a Veterans animal while they have their medical needs met.
Expanding History
In November 2013, we moved into our second location and immediately out grew it.  We emptied 6 storage units that were 30 feet deep, by 15 feet wide, by 15 feet high that were full floor to ceiling in to our warehouse.  Our local communities have been amazing by donating items to us.  We are like the Goodwill and Salvation Army, except there is no cost to the Veterans who we serve.
In  August 2018, we moved into a larger location,  7700 square foot warehouse with a large yard and are still there today.
Patriots and Paws received its 501(c)(3) status in November of 2011. Since our beginning we have helped over 10800 families. We celebrating 11 years, we fill the gap where there is a need.
Patriots and Paws has been funded from the Founder's family inheritance.  Her father was a Master Sgt. in the United State Marine Corps and served in Korea and WWII.  In the 50's our Founders father built basic home furniture out of fruit crates for himself and his wife.  Back then there was a need, as much as there is a need today! We are not aware of any other programs that provide these much needed program like our Provision for Patriots.  All of the programs we provide are FREE to the Veterans, Active Military and Reservists.