PATRIOTS & PAWS
OUR MISSION
To provide Veterans/Active Military/Reservists and their families throughout Southern California basic home furnishings for newly acquired residences.  Additionally, at Patriots and Paws for those Veteran/Military service folks that are interested, they can be matched up with a rescued companionship animal. We provide resources to support and guide them as they transition into civilian life. All provided FREE of charge.
SPECIAL MESSAGE
2022 Best Year Ever

As I sit at my desk and hear the hustle out in the warehouse, I know we are helping to change someone's life today.  That someone decided to sign a blank check and serve their country knowing that they may give their life for it.
It is our honor to help them create a home with gently used home goods and furnishings at no cost.
For us it's not about our numbers. It is how we take care of Veterans.
"Please know that I am grateful to have a place like Patriots and Paws in my life. I greatly appreciate what you have done over the years to help veterans in need."  Jim L.
We have started to take items out to Fort Irwin (Army Base) once a month. Since it is at least a 3-hour drive and 145 miles one way, there are many who can't afford the cost to rent a truck. They need that money to purchase food, pay utilities or handle other needs. So, our "mobile warehouse" helps Soldiers stretch their resources so they can focus on the mission.
Patriots and Paws continues to make trips out to Camp Pendleton (Marine Base) serving alongside with Camp Pendleton Rotary to provide much need items.
We continue to have our Support Sunday for Veterans. This is a time where they come in and are with their brothers and sisters that have served to talk about what they may need.  This is always the 2nd Sunday of the month, regardless of holidays.  We know when you need to talk to someone, it doesn't matter if it is a holiday or not.  We are here for you all.
Again, this last we provided over 250 Turkey Dinner Fixin's Bags that included a gift card for the perishables.  Tremendous community support helped us fill the bags so we could pass them out.
If you haven't been to our warehouse, we invite you to come in and take a tour so that you can see firsthand the impact that is made.  Everyone that comes in picks out what they want.  If they don't find something they like, they can make another appointment since our inventory changes daily as we do our pickups throughout Orange County.
We can't do what we do without our volunteers. They are the reason the warehouse is so clean and organized.  They help you when you drive up with donations to unload.  They sort the items and are even personal shoppers for Veterans.
We are in the process of planning this year's events. The first event is our Golf Tournament which we normally have in May. Once we confirm the date, we will let you know.
SERVICES & PROGRAMS
QUICK LINKS & MORE
SHOW YOUR SUPPORT
YOUR DONATION MAKES A DIFFERENCE
Star Supporter Program
It costs us $500 per Veteran we service, providing them a very conservative thrift store pricing $1,000 worth of gently used items for their home from our donors at no cost.
Donate Items For Our Veterans
We are located in Orange County, California and schedule pick ups in Orange County and parts of Long Beach and Lakewood, California. Follow the link to make your donation today.
CURRENT EVENTS & PROGRAMS
KEEPING YOU CONNECTED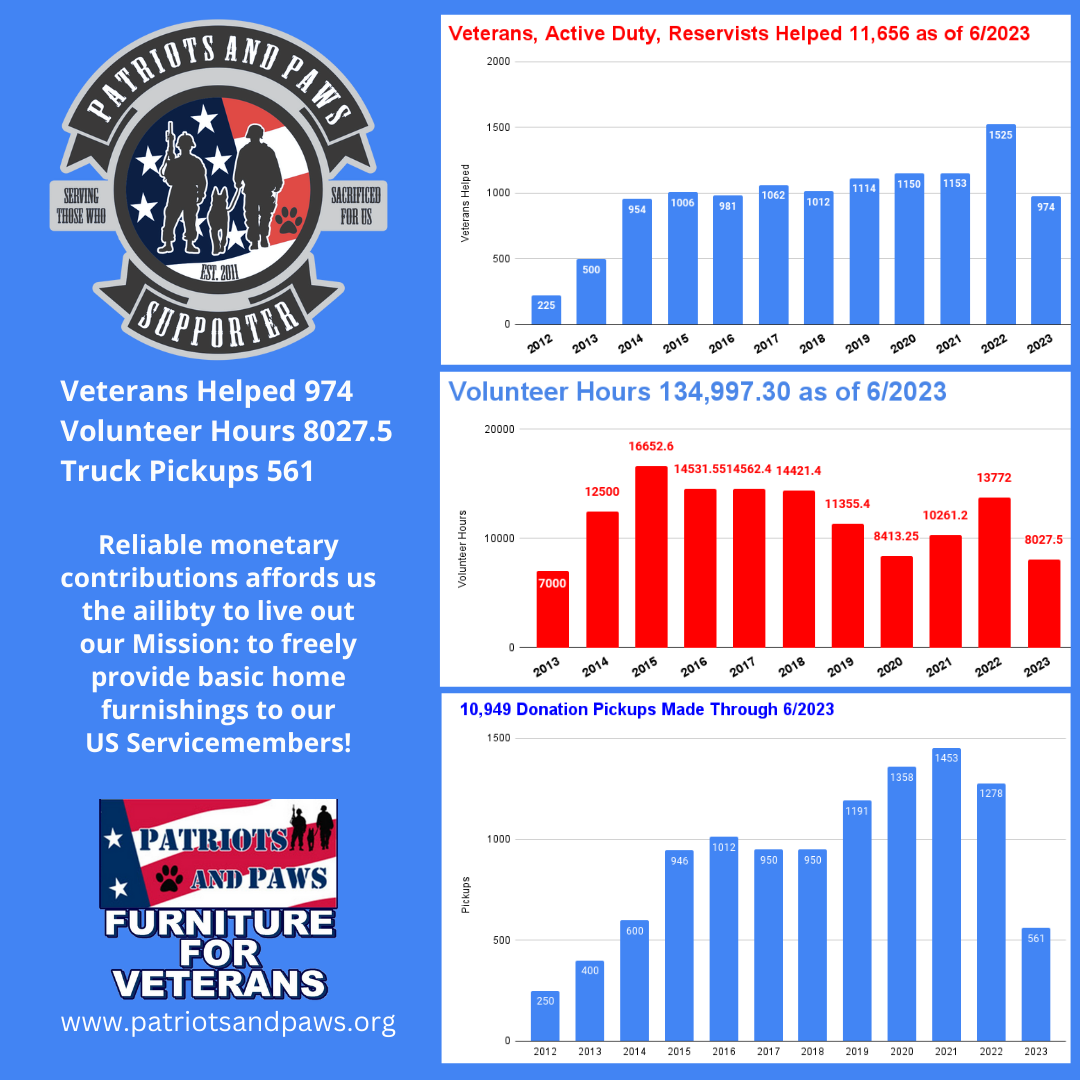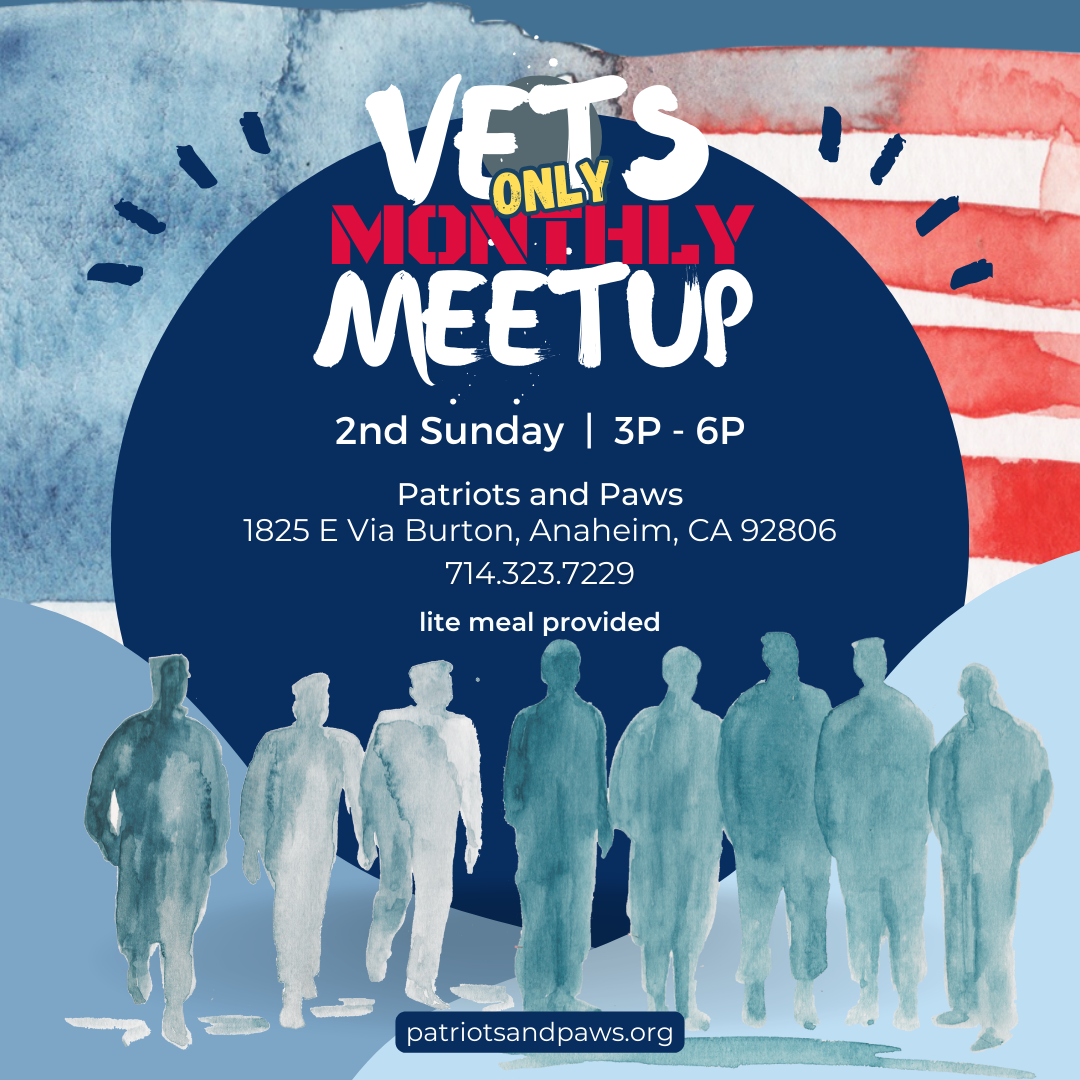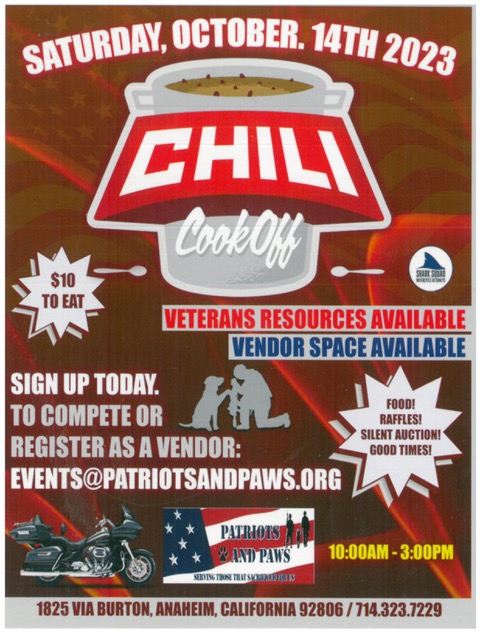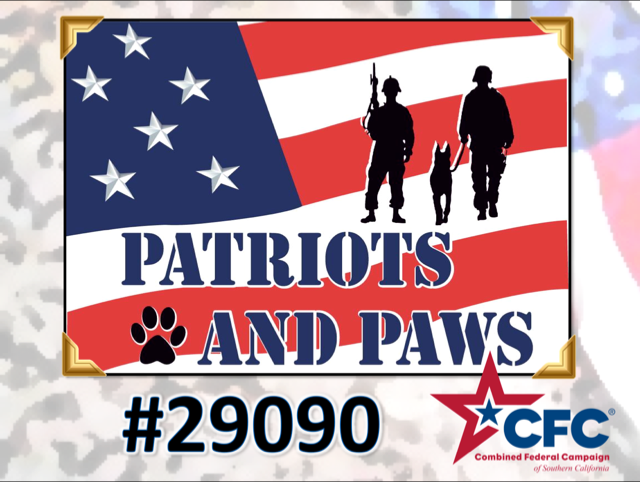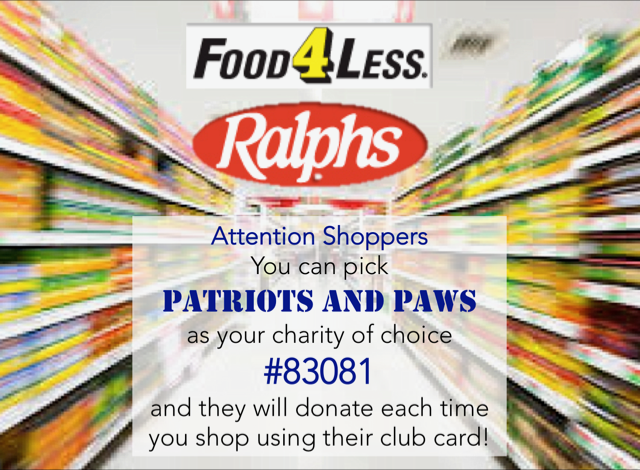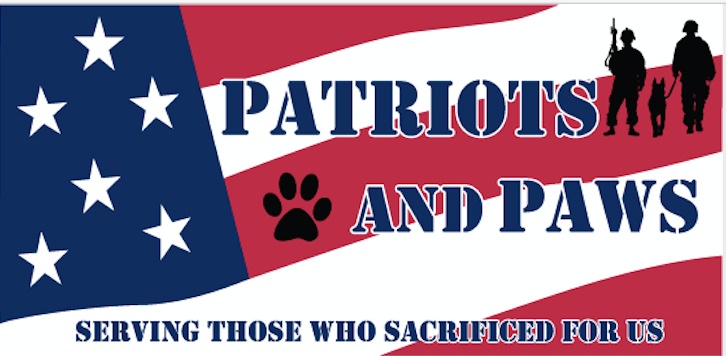 Mailing Address Only
9121 Atlanta Avenue #471; Huntington Beach, CA 92646
Contact and Questions
Warehouse Address
(To drop off donation items)
1825 E Via Burton; Anaheim, CA 92806
Warehouse Hours:
Open for Donations Drop off on Tuesday, Thursday and Saturday
10:00am to 2:30pm.
If we are having an event we are not taking donation drop offs.
We will not be taking donation drop offs on
Saturday, May 20
Saturday, September 30
Saturday, October 14