PATRIOTS & PAWS
OUR MISSION
To provide Veterans/Active Military/Reservists and their families throughout Southern California basic home furnishings for newly acquired residences.  Additionally, at Patriots and Paws for those Veteran/Military service folks that are interested, they can be matched up with a rescued companionship animal. We provide resources to support and guide them as they transition into civilian life. All provided FREE of charge.
SPECIAL MESSAGE
Join us at our upcoming events!

Saturday, September 30th our 9th Annual Car Show at Canyon RV Park 24001 Santa Ana Canyon Rd. Anaheim.
Show starts at 9 AM and goes until 2 PM.  Parking is $10.00 per car load.  We receive half of that as a donation.
Come hungry as we will have Coaches Pit BBQ and Marine Riders providing lunch available for purchase.
For more information go to patriotsandpawscarshow.com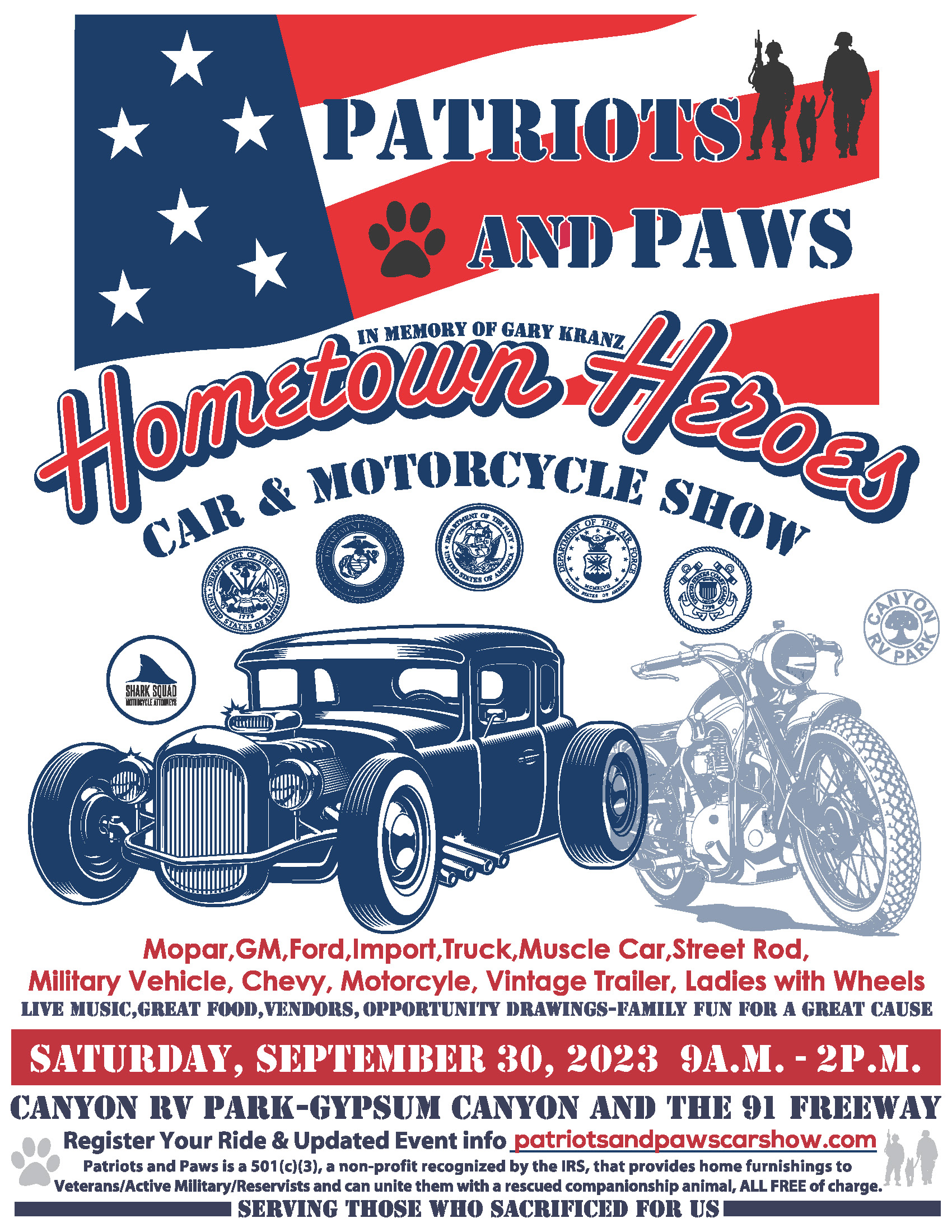 Just in time for Fall!
Join us for our Chili Cook Off,
Saturday, September 14th. 
Open to the public to compete. 
Bring your cooking skills and sign up today. 
Come by that day and taste the competitors creations.  We will be serving lunch available for purchase. 
Come out and bring your friends and check out our warehouse and see first hand what we do.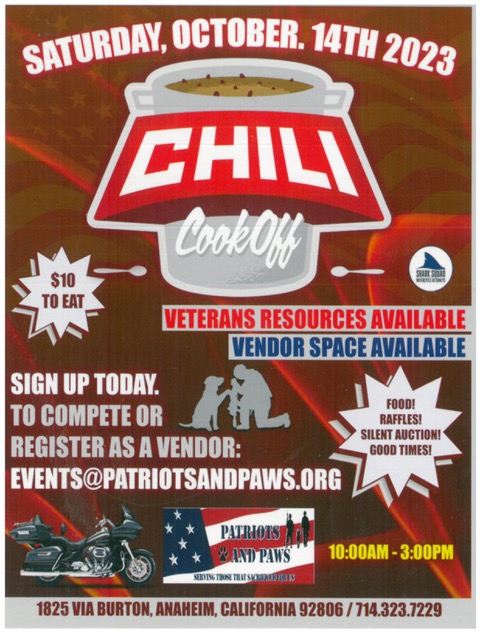 SERVICES & PROGRAMS
QUICK LINKS & MORE
SHOW YOUR SUPPORT
YOUR DONATION MAKES A DIFFERENCE
Star Supporter Program
It costs us $500 per Veteran we service, providing them a very conservative thrift store pricing $1,000 worth of gently used items for their home from our donors at no cost.
Donate Items For Our Veterans
We are located in Orange County, California and schedule pick ups in Orange County and parts of Long Beach and Lakewood, California. Follow the link to make your donation today.
CURRENT EVENTS & PROGRAMS
KEEPING YOU CONNECTED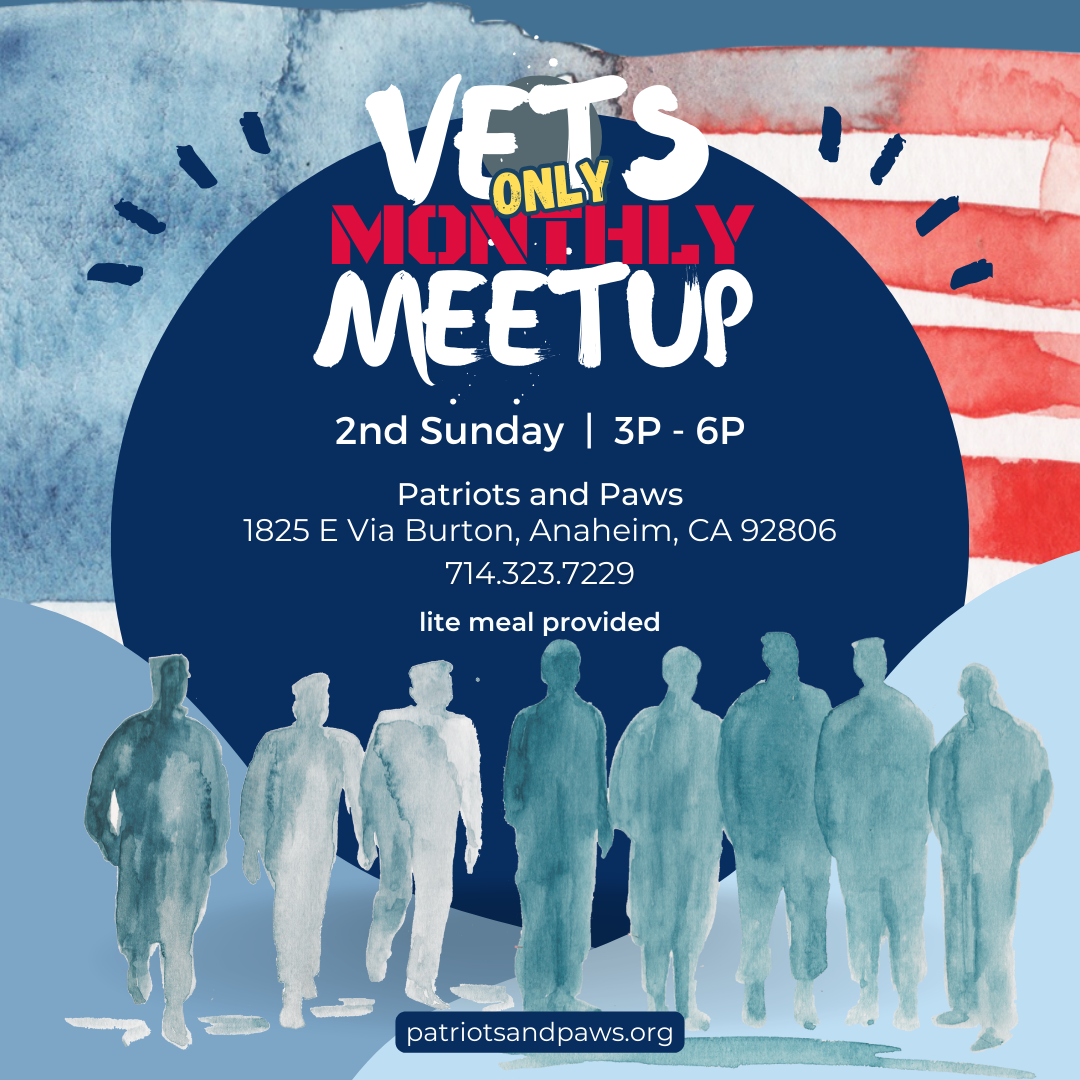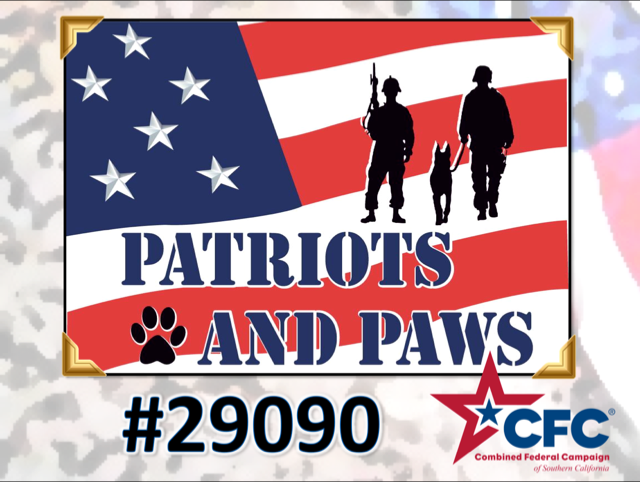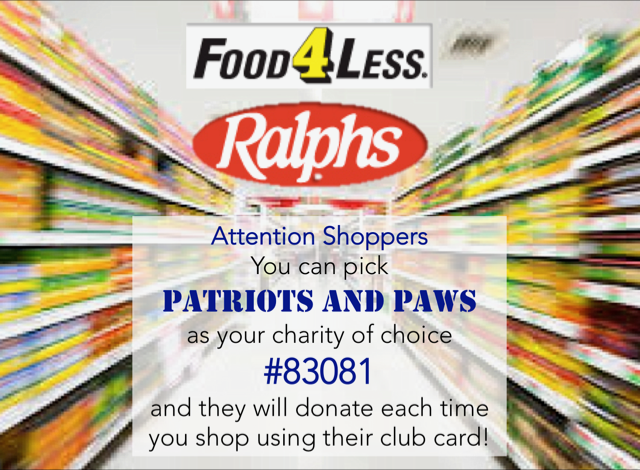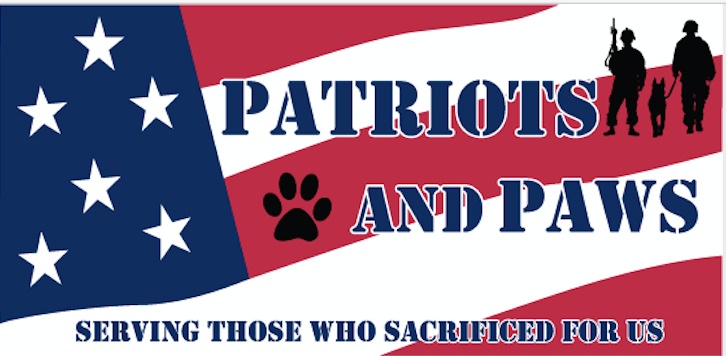 Mailing Address Only
9121 Atlanta Avenue #471; Huntington Beach, CA 92646
Contact and Questions
Warehouse Address
(To drop off donation items)
1825 E Via Burton; Anaheim, CA 92806
Warehouse Hours:
Open for Donations Drop off on Tuesday, Thursday and Saturday
10:00am to 2:30pm.
If we are having an event we are not taking donation drop offs.
We will not be taking donation drop offs on
Saturday, May 20
Saturday, September 30
Saturday, October 14